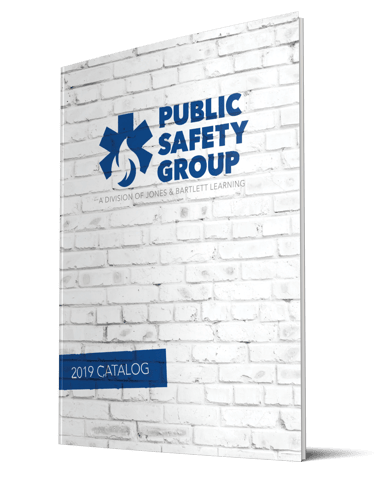 The all-new 2019 Public Safety Group catalog is available now! View the catalog online or download your copy today to discover the latest EMS, fire and rescue, and emergency care teaching and learning resources available from the Public Safety Group.

Check out the catalog:


Questions? Please contact your dedicated Public Safety Specialist today.