The all-new Advanced Emergency Care and Transportation of the Sick and Injured, Third Edition is available now! Learn more about this exciting new edition by watching a presentation led by author Rhonda J. Hunt, BAS, NRP.
The presentation provides an overview of the new edition and covers specific content updates, as well as exciting features in the student and instructor resources.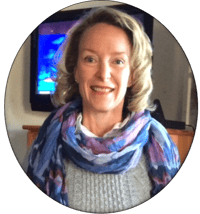 Host: Rhonda J. Hunt, BAS, NRP Author




If you have any questions, please contact your dedicated Public Safety Specialist.