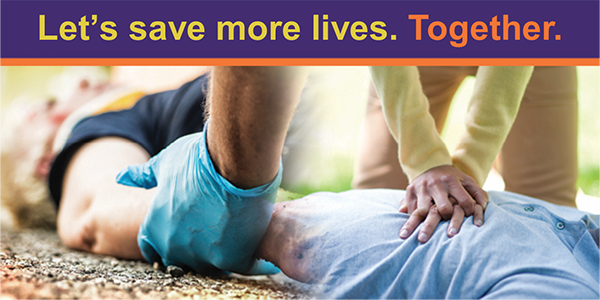 In honor of National EMS Week, the Emergency Care & Safety Institute (ECSI) is providing FREE access to CPR and AED online training!
National EMS Week will take place May 19-25, 2019. To celebrate, ECSI is helping to create communities of life-savers through CPR And First Aid training.

Here's how you can get involved!


Access the FREE CPR and AED online course


Spread the word in your community using this printer-friendly promotional flyer


The power to save lives is in your hands! Thank you for all you do to keep our communities safe.