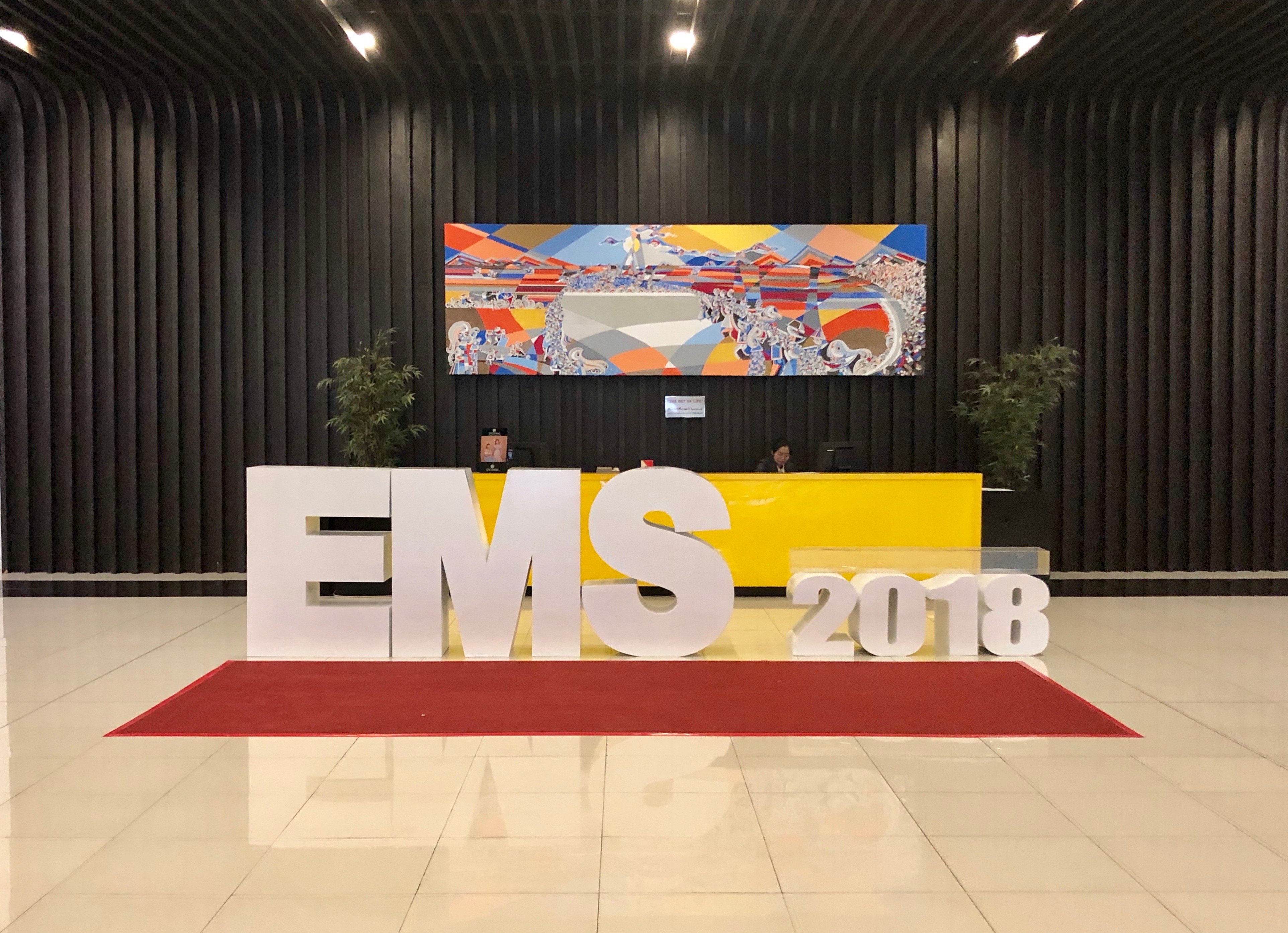 This week, our Public Safety Group team was thrilled to attend EMS Asia 2018, organized by the Asian Association for Emergency Medical Services (AAEMS)! We thoroughly enjoyed seeing many new and familiar faces in Davao City, Philippines. Check out these great shots from the week: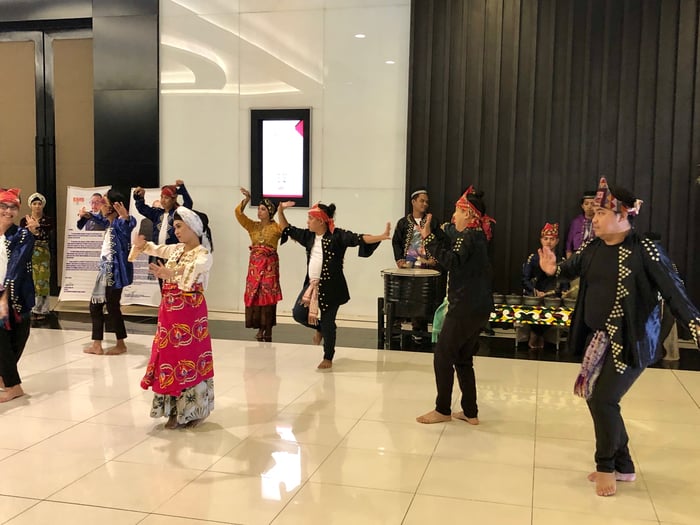 -Opening Ceremony-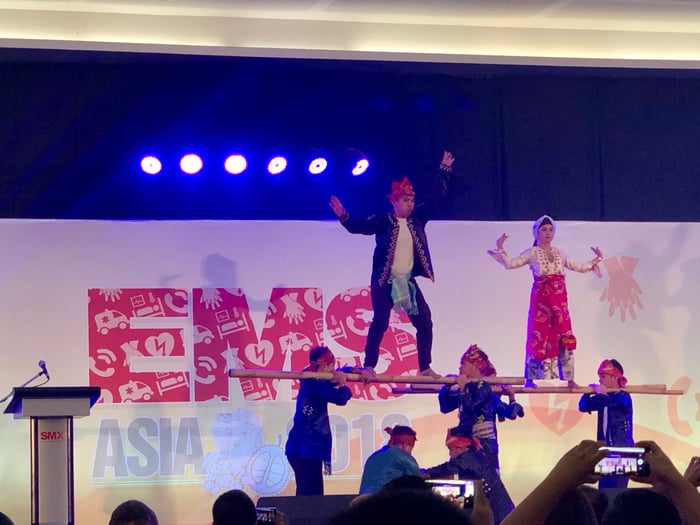 -The Public Safety Group team with our MegaTEXTS Phil., Inc. partners-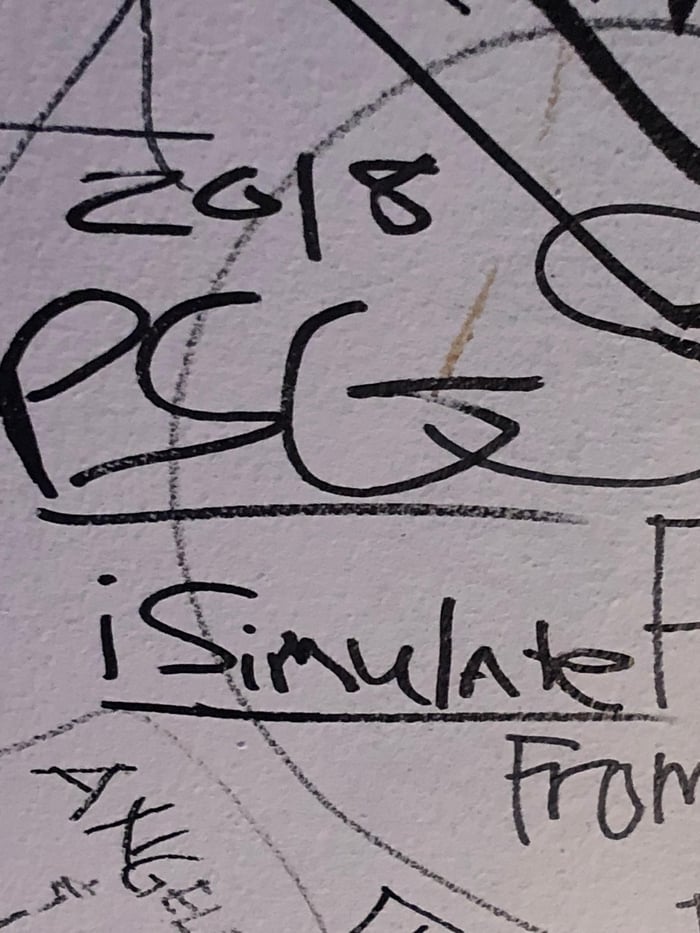 -"Public Safety Group was here"-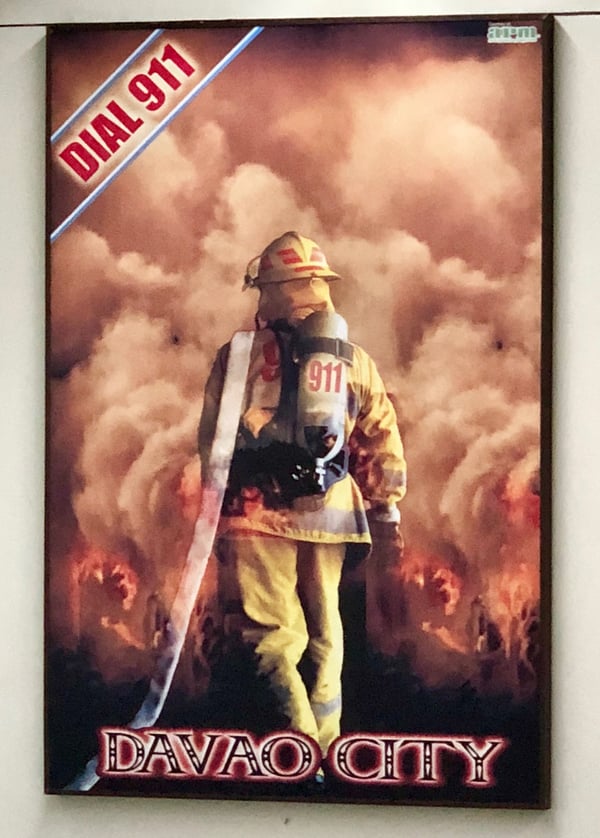 Thank you to all those who made this experience one to remember!