Last week, our Public Safety Group team was thrilled to attend EMS World Américas 2018! We thoroughly enjoyed seeing many new and familiar faces in Querétaro, Mexico. Check out these great shots from the week: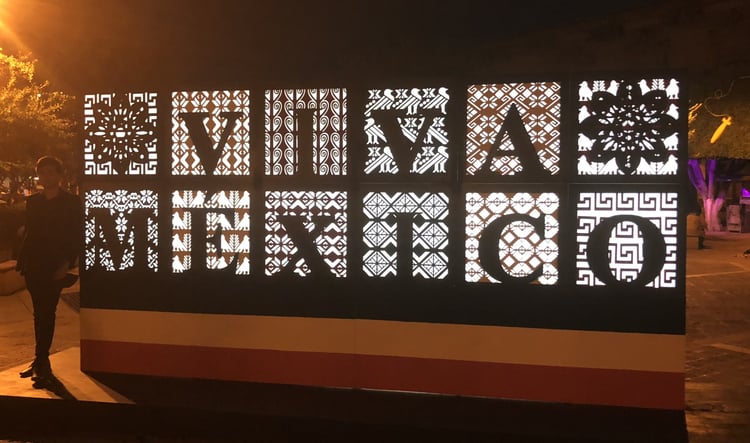 Setting up the booth.



The Public Safety Group team with the iSimulate team.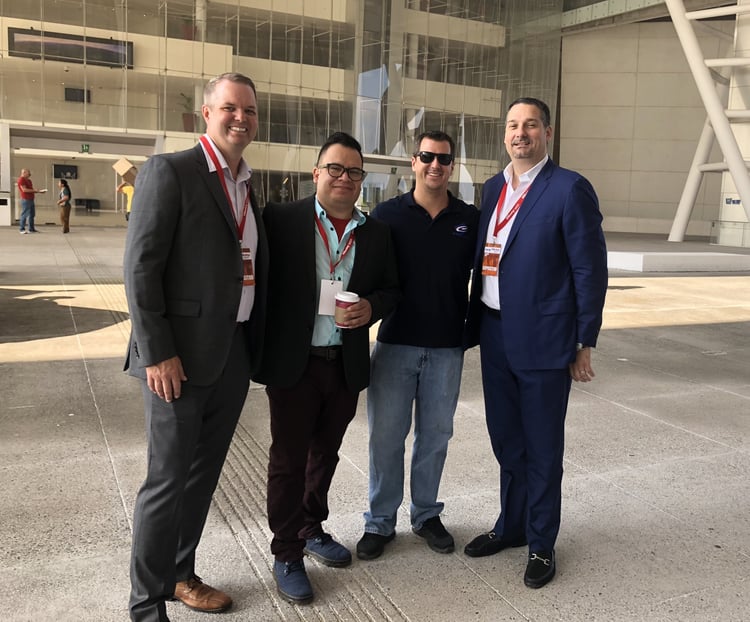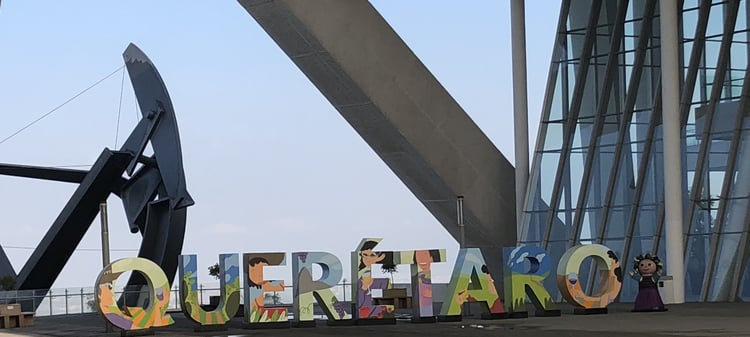 Thank you to all those who made this experience one to remember!