Fire Prevention Week 2019 will take place from Sunday, October 6th to Saturday, October 12th. The theme this year is "Not Every Hero Wears a Cape. Plan and Practice Your Escape!" How will your department be celebrating?
Being a hero is a regular occurrence in the fire service. Between saving lives and protecting the public daily, it's safe to say that fire fighters are our superheroes in uniform. In the eyes of the community, fire fighters are as beloved as spandex-wearing, supernatural heroes on the big screen!
But saving the day doesn't always have to be left to those who have it in their job description. As Fire Prevention Week 2019 approaches, recognizing its theme is as important as ever. Not Every Hero Wears a Cape is not only an important observation; it's a great opportunity to remind the public of the role they play in fire safety and prevention.
Education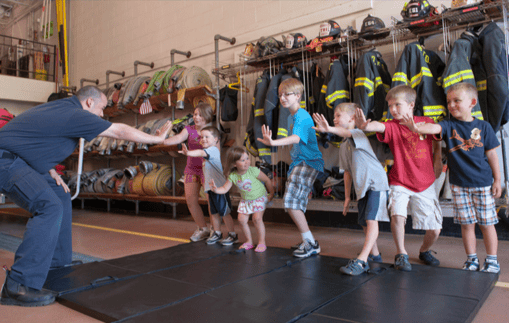 Fire Prevention Week has always been a great time to step into classrooms, and to connect with the community's youth. It's the perfect opportunity for the fire service to teach life-saving skills to children and instill in them a sense of security and safety.
In addition to the classroom, promoting local departments and Fire Prevention Week to parents, families, and people of all ages will create lasting and lifelong impressions, as well as remind the neighborhood of the department's presence and commitment to their safety.
The goals of Fire Prevention Week are to:
1. Instruct parents to teach children how to escape on their own in case they cannot help them.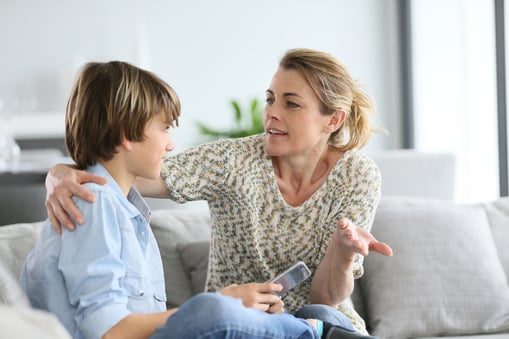 2. Put an emphasis on making Escape Routes, and checking that all points of exit are safe and ready to use.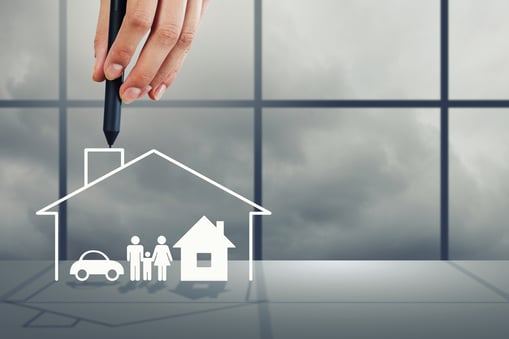 3. Remind civilians to test and replace the batteries in all smoke and carbon monoxide detectors.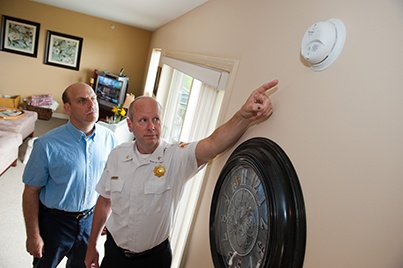 4. Reinforce that families should have a safe meeting place and an escape plan that everyone is aware of.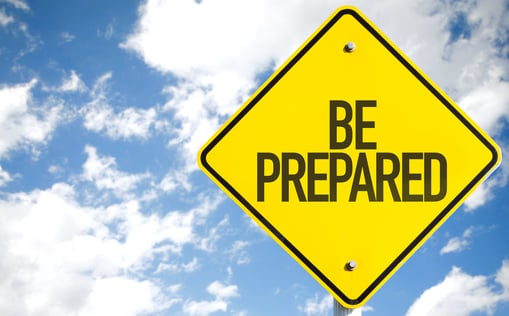 Everyone in the community can benefit from awareness and observance of Fire Prevention Week, from small children to teens to adults to older adults. It all starts with spreading the word. Additionally, the National Fire Protection Agency (NFPA) offers a number of tools for educating every neighborhood, district, city, or town, including:
Interaction and Involvement
It's vital to encourage involvement and interaction when teaching fire safety strategies, so they will be easily integrated into the minds and daily lives of civilians and their families. Studies show that engaging, participating, and collaborating with learners — or using active learning techniques — results in longer retention of material and understanding of the subject.
Active learning techniques can be incorporated when promoting fire safety to every member of the community.
Stimulate Brains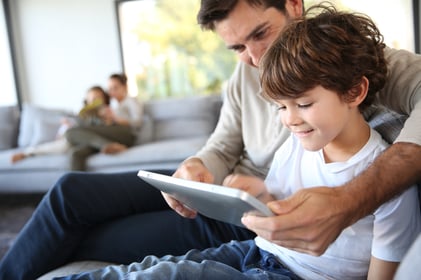 Provide games, apps, or worksheets to encourage problem solving and excitement
Use fun videos to reinforce fire safety lessons
Supply coloring sheets to highlight fire safety lessons while having fun
Encourage Proactive Efforts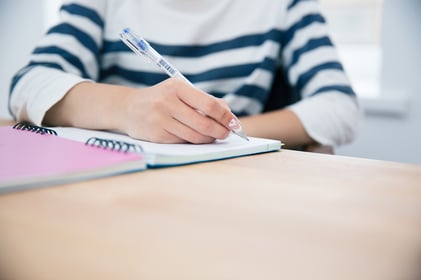 Distribute handy checklists and escape plan worksheets
Promote following public safety officials on social media
Advise signing up for local wildfire alerts
Inspire Further Interest
Spotlight the fire service professionals who make up each local fire station
Highlight interesting facts and statistics that will incite curiosity and discussions in the community
Provide historical context on the origins of Fire Prevention Week and the Great Chicago Fire
Promoting the Not All Heroes Wear Capes campaign is an opportunity to instill in the public a sense of importance and responsibility when it comes to fire prevention. It is also an opportunity to remind the community that each member has the potential to be a hero. According to the NFPA, any person who "...takes small, but important actions to keep themselves and those around them safe from fire...", is a hero.
Thanks to local departments like yours promoting fire prevention skills this week and every week, future heroes will know how they can save the day.
The Public Safety Group wishes you a great Fire Prevention Week!
To learn more about the Public Safety Group, please visit: www.psglearning.com