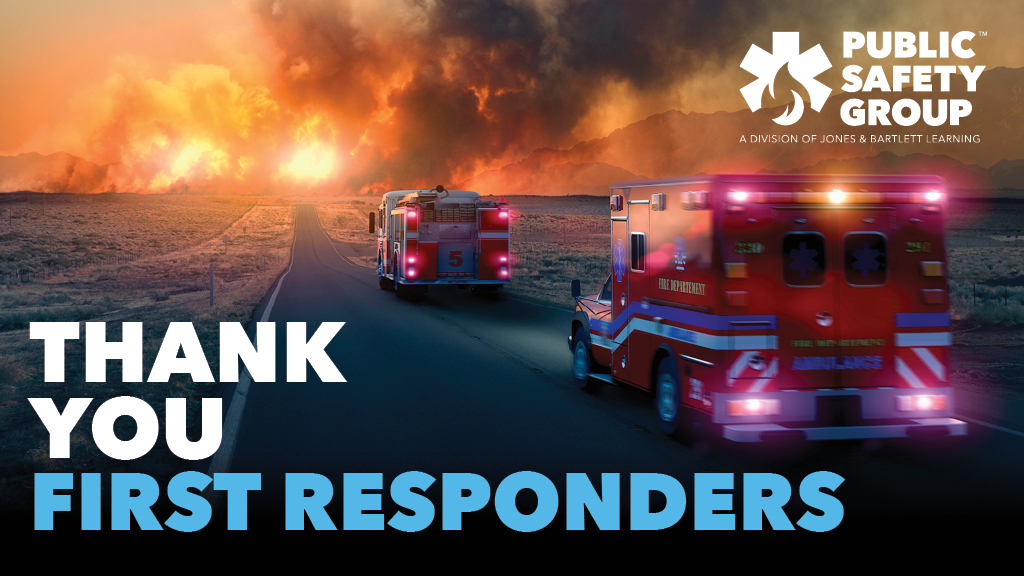 If there's anyone out there who truly deserves a national day of recognition and appreciation, we'd say it's first responders.
Over 4 million first responders across the public safety spectrum serve civilians in communities throughout the United States. From the fire service to emergency medical services to law enforcement to public service agencies, first responders dedicate billions of hours to the community annually, helping the public when we need it the most.
National First Responders Day will be celebrated on October 28, 2019. It's the perfect opportunity for us to honor and thank each and every one of you, for the life-saving work that you do.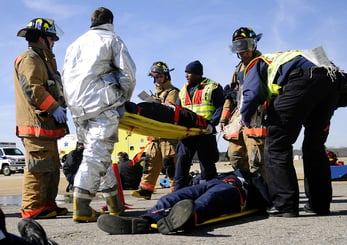 Origin of National First Responders Day
Only recently has there been national recognition of a day in honor of first responders.
Back in 2017, a resolution for this observance day was originally introduced by Senators Elizabeth Warren and Tom Cotton, along with Congressmen Mark Meadows, Michael Capuano, and Elijah Cummings. Working alongside these senators and congressmen was the family of fallen officer Sean Collier of the Massachusetts Institute of Technology Police Department, killed in events following the 2013 Boston Marathon bombing.
Sean Collier's brother, Andrew Collier, spoke in advocacy for the creation of this resolution, stating that it would be a, "...meaningful tribute to…[his]...brother and all first responders..." (via source). And what a fitting tribute it is, to honor those who sacrifice their safety for the general public.
This past June, a similar resolution passed through the Senate, recognizing October 28, 2019 as National First Responders Day.
Giving Thanks
The individuals who make up the wide community of first responders branch out into a number of sectors and professions, all of which are recognized and celebrated through this observance day.
The Public Safety Group would like to thank: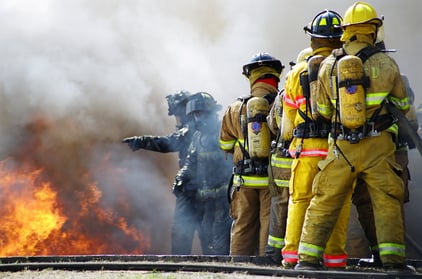 All Fire and Rescue Services, for protecting our lives and homes and keeping us safe in our neighborhoods and on our roads.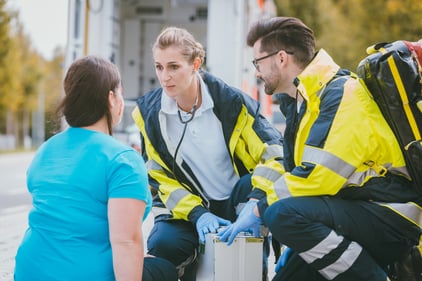 Emergency Medical Services, for saving lives, and preventing, protecting, and aiding those with serious ailments or injuries.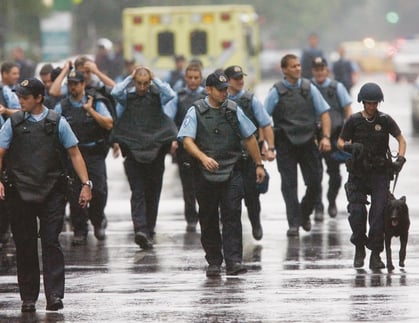 Law Enforcement, for watching over the community, and offering support and assistance whenever we need it.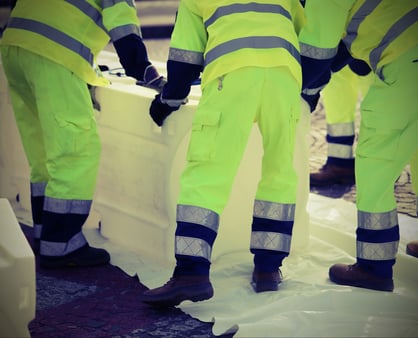 Emergency Management, for continually keeping us prepared and always responding to disasters.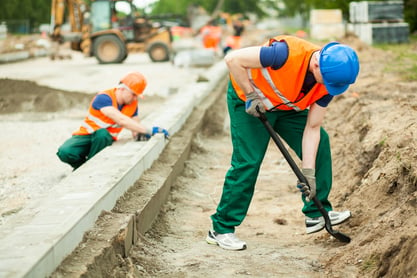 Public Works, for keeping our civic infrastructure safe, and restoring and rehabilitating communities when they need it most.
Nationalizing this day of observance gives communities the opportunity to gather together in appreciation of all first responders. We collectively honor and recognize the contributions of all our local first responders, and say thank you to them for their bravery and hard work. National First Responders Day calls for communal ceremonies, celebrations, and activities in acknowledgement of these individuals, so let's show them how much we care!
How Can You Participate?
First responder or not, there's a few great ways to participate in National First Responders Day.
ThankYouFirstResponder.org is designed to raise awareness of all that first responders do for the public and craft a "Culture of Thank You" for them.
You can participate through this website by:
Signing petitions for greater awareness
Sharing stories of your experiences as a first responder
Or,

sharing stories of experiences with first responders
Posting and joining the #ThankYouFirstResponder social media campaign
Listening to, purchasing, and sharing the "Thank You First Responder" anthem, where all proceeds go to families of fallen first responders
Showing your thanks also can include writing a thank you note, delivering baked goods to your local departments, or even just saying thanks to those on the job when you see them. There are also many ways to donate and raise money for equipment and resources for first responders. Click here to view a list of related charities.
Ultimately, National First Responders Day is a reminder of how thankful we are for our public service individuals every day of the year. The Public Safety Group is thrilled and honored to celebrate and recognize this official day of American observance.
Additional Sources:
https://www.warren.senate.gov/newsroom/press-releases/06/07/2019/bipartisan-resolution-to-honor-the-nations-first-responders-unanimously-passes-us-senate
https://homelandprepnews.com/stories/34304-senate-creates-national-first-responders-day/