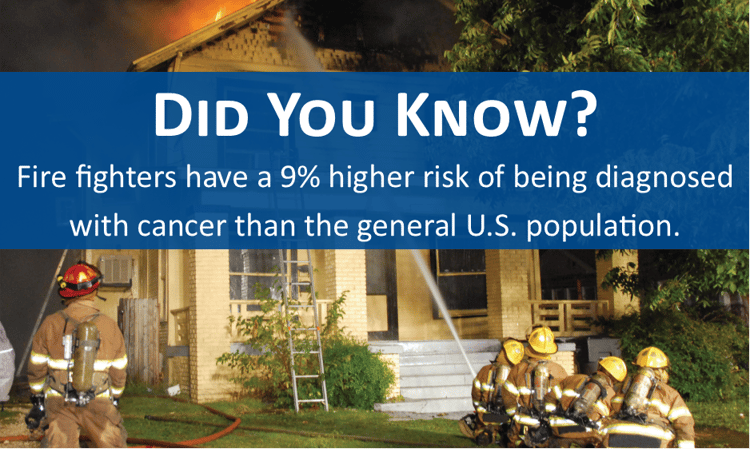 Cancer is now considered to be the leading cause of death among fire fighters due to the prevalence of synthetic material, which increases the toxicity of today's fires.

One of the many features to look forward to in Fundamentals of Fire Fighter Skills, Fourth Edition is the new and enhanced coverage of fire fighter cancer prevention, along with other important life-saving topics such as mental health and heart disease.




Ready to get started? Choose the version that is right for you and pre-order today!

Questions? Contact your dedicated Public Safety Specialist today.