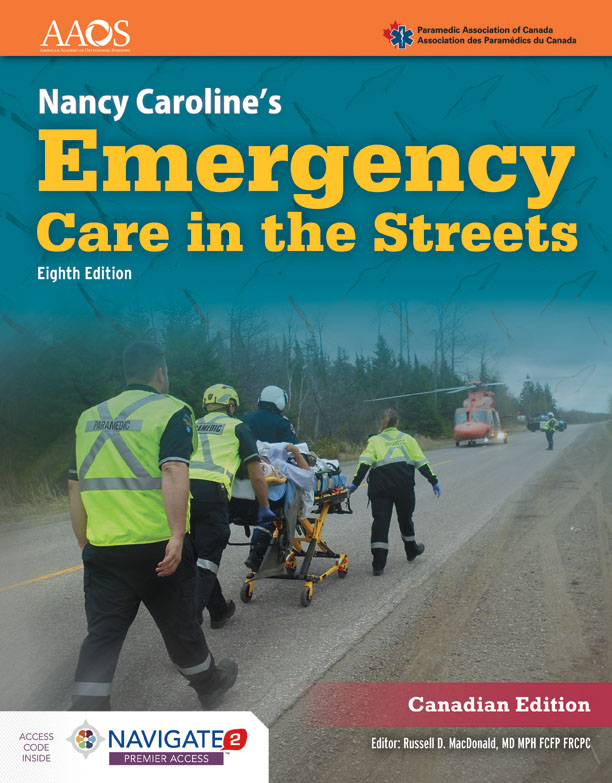 The Canadian Edition of Nancy Caroline's Emergency Care in the Streets, Eighth Edition will be available soon! In the meantime, check out an exclusive sneak peek.

Read More
Topics: Emergency Care, EMS, canadian
September is National Preparedness Month, and with it comes the reminder to plan ahead for the chance of hazards and disasters in our everyday lives. Although these occurrences are unlikely for many of us, it is important to prepare for emergencies that can affect our families, homes, and communities.
Read More
Topics: Safety, Emergency Care, EMS, Fire, First Responder, preparedness, response