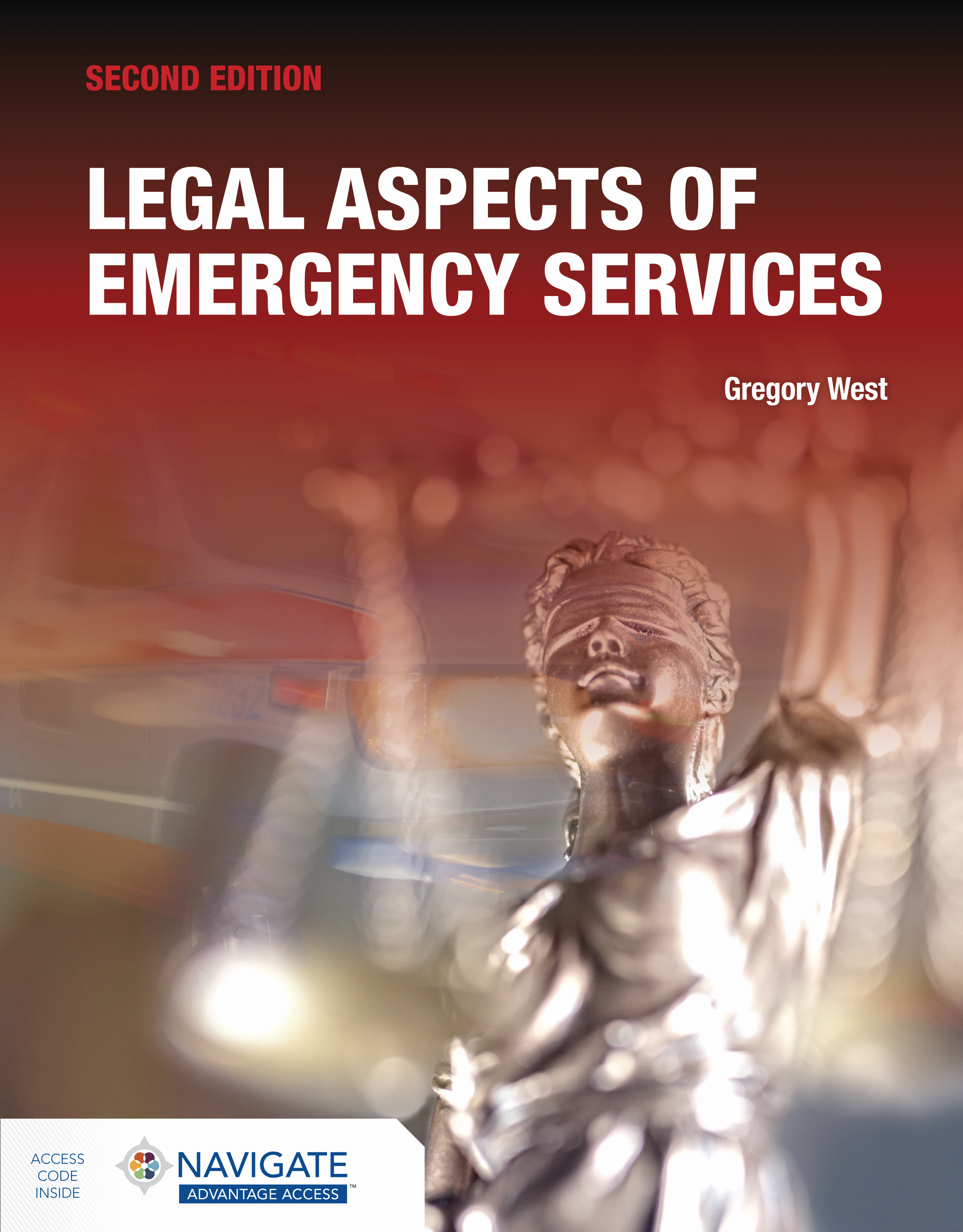 The Second Edition of Legal Aspects of Emergency Services is available now! Check out an exclusive sneak peek.

Read More
Topics: Emergency Medical Services, EMS
Burlington, MA – April 23, 2015: Jones & Bartlett Learning (JBLearning) is pleased to announce that its publishing partner in Latin America, Intersistemas will serve as the exclusive distributor for all NAEMT education course materials published by Jones & Bartlett Learning. This new arrangement will meet the growing demand for Spanish-language training materials for emergency medical responders.
Read More
Topics: Emergency Medical Services, EMS, First Responder, press release
Last year, educators at Bristol-Plymouth Regional Technical School reached out to Jordan Khoury REMT-B I/C to teach an Emergency Medical Responder (EMR) course for a group of students in their senior class. Due to student's busy schedules, it was decided that the blended training model would be ideal for both students and instructors. This was the first time the school offered an EMR course and according to Khoury, it was a success:
Read More
Topics: training, Emergency Medical Services, EMS, Emergency Medical Technician (EMT), First Responder