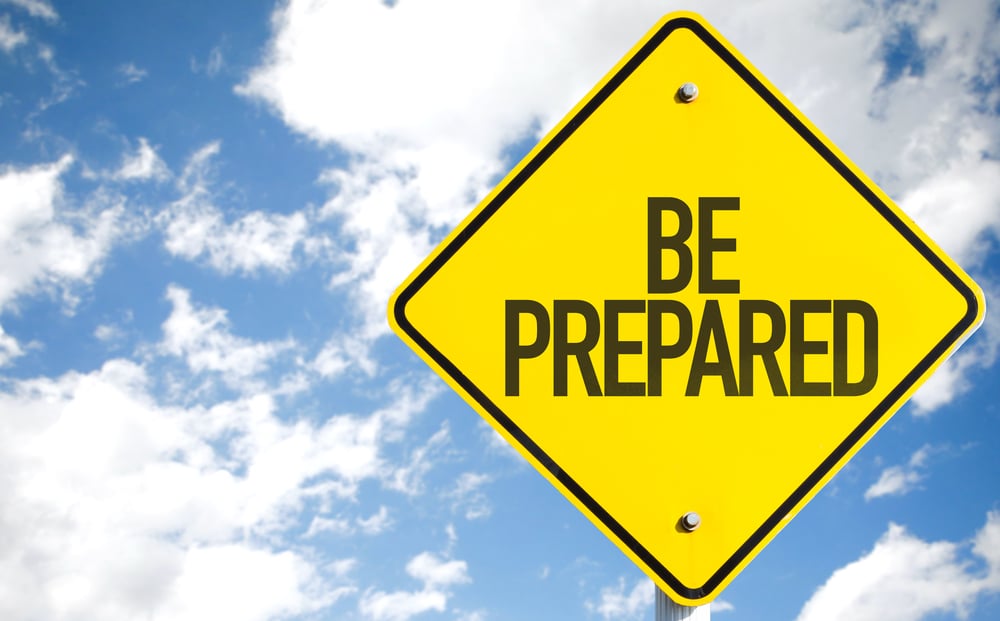 To be safe and effective, new and experienced technical rescue professionals need to be trained on the latest technology extrication considerations, including those involving alternative-fuel vehicles. Over the last few years, vehicle technology has rapidly changed and the number of hybrid cars on the road is growing. Fire fighters and rescue professionals may soon encounter many more alternative-fuel pickup trucks too, now that Ford, maker of the top-selling F-Series trucks, recently unveiled a new F-150 electric truck.

The all-new Revised Second Edition of Vehicle Rescue and Extrication: Principles and Practice will help ensure your students are up-to-date. Read on to learn more.


Motortrend calls the new 2022 Ford F-150 Lightning "a thunderbolt that strikes at the heart of an industry hurtling toward adoption of electric cars." And with a starting MSRP comparable to that of gas-fueled models, Ford certainly appears to be banking on reaching a high volume of new electric vehicle consumers who may not have previously considered an alternative-fuel vehicle given the typically high price tag. Perhaps the most notable difference in the Lightning and the conventional F-150 is the battery, which alone weighs about 1,800 pounds, and presents risks not found in typical pickup trucks.

And the new vehicle technology does not stop with Ford. According to Consumer Reports:
GM recently announced a new division for electric delivery vans called BrightDrop, with FedEx already placing an initial order

Amazon recently ordered 100,000 electric delivery vans from Rivian

BMW's latest electric drive system features a higher energy density and contains less cobalt than its predecessors
So, what does all this new technology mean for technical rescue professionals? In short, the requirements for vehicle rescue and extrication are changing all the time. Whether your students have conducted extrications for decades or are training for the first time, it is critical to deliver the most current practical skills and information available on today's increasingly technical vehicles to ensure safe and successful outcomes.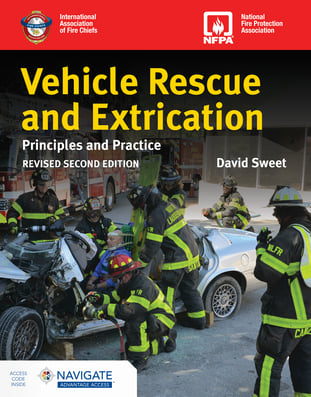 That's where Vehicle Rescue and Extrication: Principles and Practice comes in. The Revised Second Edition provides information on the latest advances in alternative-fuel vehicles, propulsion technology, and other prominent developments in vehicle technology. With dedicated chapters on commercial vehicles and school buses, this resource provides all the critical knowledge and skills necessary for technical rescue personnel to perform successfully in even the most challenging environments.

To help achieve the competencies at the awareness, operations, and technical levels the Revised Second Edition of Vehicle Rescue and Extrication: Principles and Practice meets and exceeds all the job performance requirements as outlined in 2021 Edition of NFPA 1006: Standard for Technical Rescue Personnel Professional Qualifications. Plus, the Revised Second Edition is part of a complete teaching and learning system designed to make course delivery simple for educators and provide students with access to helpful tools that cater to a variety of learning styles and needs.


Check out a sample chapter from the Revised Second Edition today:



To learn more about this dynamic vehicle rescue and extrication resource, please visit go.psglearning.com/vehrescrev2e.

Questions? Please contact your dedicated Public Safety Specialist today.