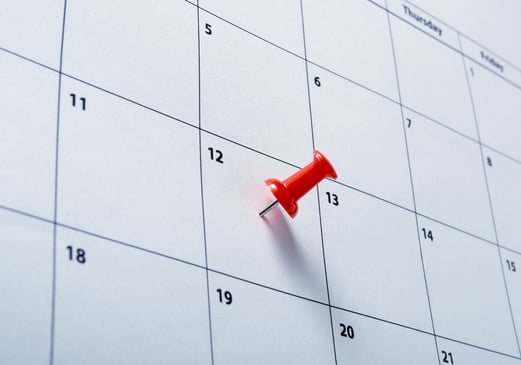 Our warehouse will be conducting an annual physical inventory audit from 1/30-2/4/19. If you need to order print resources this month, we encourage you to place your order no later than 12:00 PM (EST) on 1/30/19 to ensure timely delivery of your materials.
We expect our warehouse to reopen and resume shipping by 2/4/19.

Thank you for your attention!

Questions? Please contact your dedicated Public Safety Specialist today.