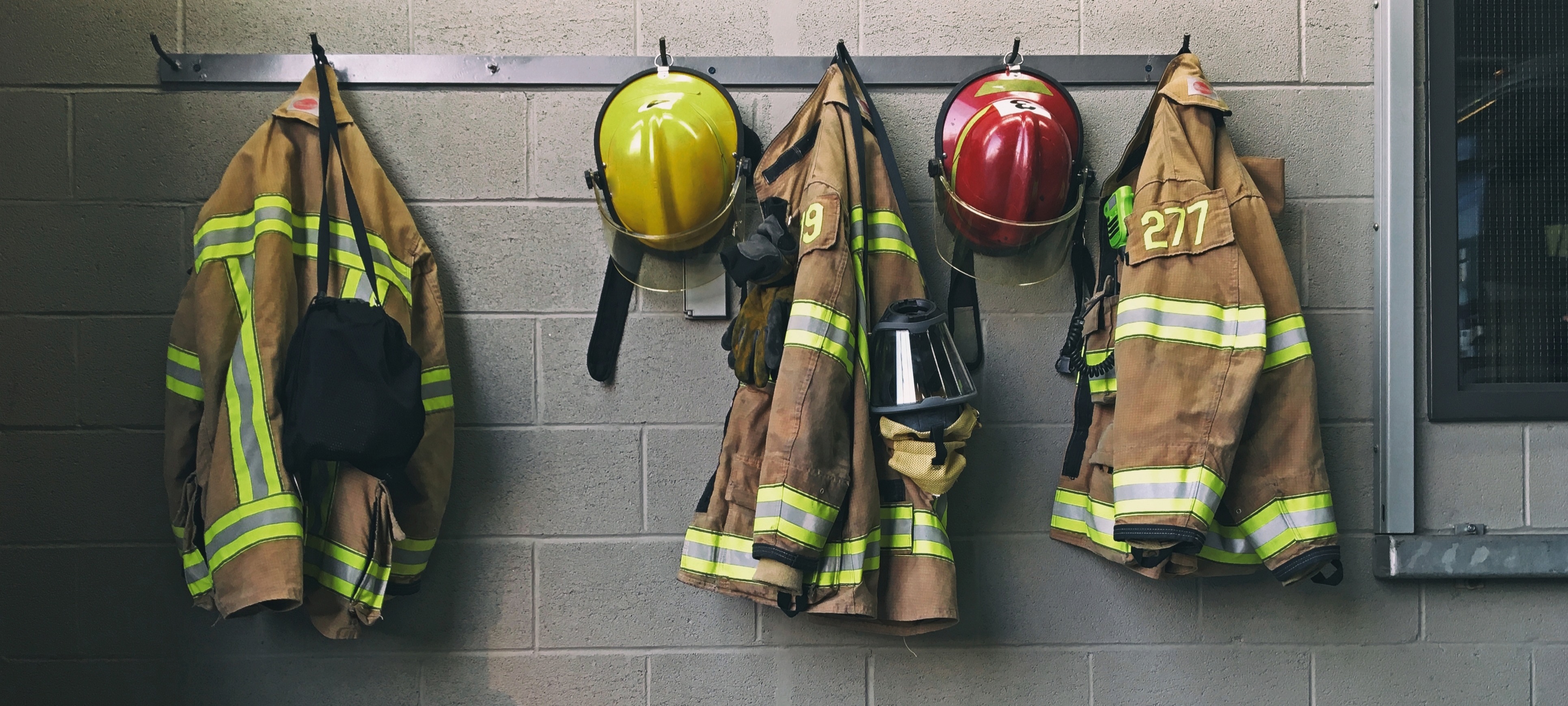 It's undeniable how entrenched the fire and emergency services are in each local community. When a tragedy occurs, whether on a large scale, such as a devastating weather-related incident, or on a smaller scale, such as a car accident or residential structure fire, emergency responders are the first on scene. It is also the role of EMS and Fire personnel to find ways to prevent future tragedies when possible and restore a sense of order in the community. One way fire and emergency services organizations are advancing in their prevention tactics is by introducing community risk reduction (CRR) programs into their day-to-day activities.
Have you been tasked with making CRR a priority in your department, but are not quite sure where to start, what CRR really means, or why it matters? Read on to learn more.
What is Community Risk Reduction (CRR)?
According to the National Fire Protection Association (NFPA):
Community risk reduction (CRR) = The process of identifying and prioritizing risks, selecting and implementing strategies, monitoring and evaluating activities, and involving community partners, all in an effort to better protect residents and firefighters (NFPA 1300).
Importantly, CRR is not solely the responsibility of fire and emergency services organizations. Collaboration with other community members and organizations is vital to a successful CRR program.
And why does it really matter, you ask? As author Beverly Walker writes in Chapter 1 of the all-new Community Risk Reduction: Principles and Practice:

"While some may say this is just another prevention program, CRR is so much more than simply a new program. CRR is a philosophy, or way of thinking, about service to the community and its members that gets to the heart of safety and health. CRR is a focused and targeted approach designed to meet the needs of the individual community or communities related to these tragic events. CRR allows the fire and emergency services organizations to 'get ahead of the call.' By using a prevention-first approach, communities are able to get ahead of incidents before they occur and reduce the losses that impact the residents."

So, how can I get started with CRR?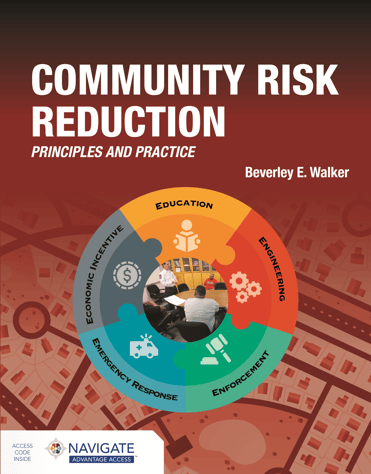 As with any new community-based program, starting with a strong educational foundation is key.
The first of its kind, Community Risk Reduction: Principles and Practice is an innovative new textbook that provides a concise and comprehensive look at Community Risk Reduction for emergency services organizations. The Community Risk Reduction model is presented in an easy-to-understand format, so that emergency responders from all types of departments will be able to follow the model and be successful in their Community Risk Reduction efforts.
The textbook:
Meets and exceeds the National Fire Academy's Fire and Emergency Services Higher Education (FESHE) course objectives and requirements for Community Risk Reduction for Fire and Emergency Services (C0287)
Introduces concepts of community risk assessment, causal chain analysis, intervention design, organizational and community equity, as well as program evaluation and sustainability
Places an emphasis on practical application and knowledge with actual examples and illustrations to illuminate the critical components of Community Risk Reduction model and planning process
Check out Chapter 1: Introduction to Community Risk Reduction today:

To learn more about this exciting new community risk reduction resource, please visit go.psglearning.com/crr.

Questions? Please contact your dedicated Public Safety Specialist today.